Benefits of Having Smart Lights Installed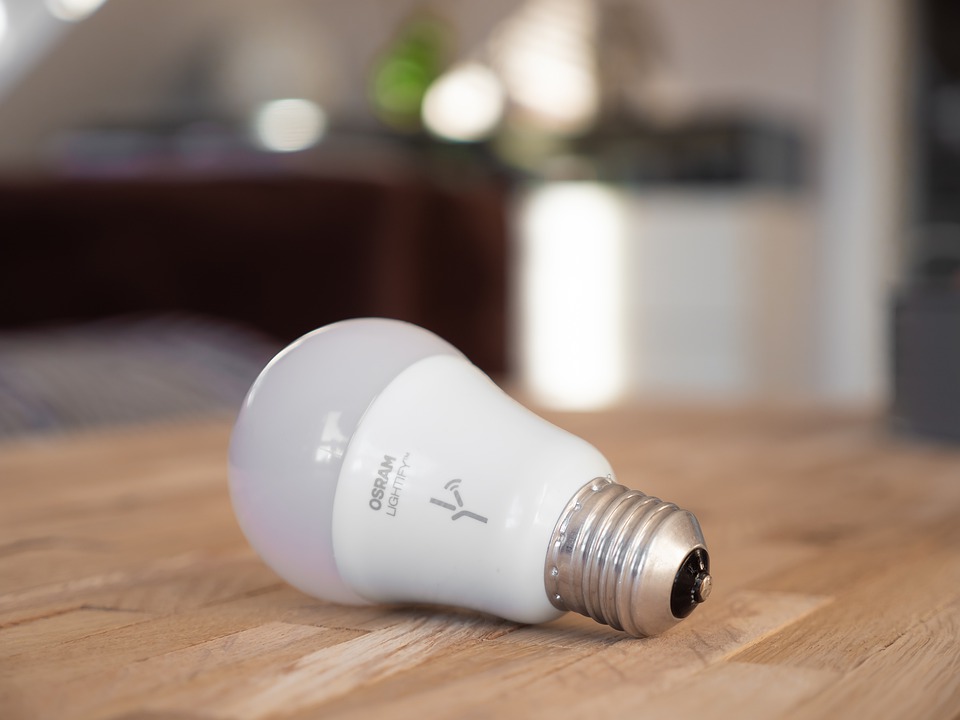 Smart lights are growing in popularity as the latest trend in home automation. These lights are extremely convenient to operate, and they carry several amazing benefits. Not only are these lights smarter, but they are also energy-saving and last much longer than traditional lights. If you want them installed, here is a brief overview of the benefits to help you make that decision. To get these installed, you will need the services of an experienced electrician in your locality.
Why Choose Smart Lights
The initial cost of installing smart lighting can be a little more than that of traditional lights, but they are worth it in the long term. These automated lighting systems significantly improve your quality of living and make the everyday experience of lighting up much more enjoyable. Here are the benefits of putting these up in your home.
Long-lasting LED lighting
It is a well-known fact that LED lights are much more energy-efficient than traditional incandescent bulbs. They are also much more long-lived. A LED light can last up to 20 times longer than a traditional fixture. It is about time that you get these installed as an eco-friendly gesture. LED lights can typically last for about 25,000 hours. If you are using them for five hours per day, that is almost equal to 13 years of using these before you need a replacement.
Remote Controlled Lights
You can operate these lights without lifting a finger. These can be operated via smartphone apps, making them a very trendy solution for the home. In fact, you can also control these via voice commands instead of using your phone. All you have to do is install a voice assistant device like Google Mini or Amazon Alexa. The smart speaker can sit anywhere in your home, and all you have to do is connect it to your home internet network. Besides being very fashionable, they can be of real help for someone who is mobility impaired.
Choosing the Smart Light
Choose according to the color of the light. You have two options.
White lights
You can choose the smart white light as the basic option. The degree of whiteness can be managed via the remote app. It can either be a cool or a warm shade, as you seem fit, depending on the time of the day.
RGB Color
You can also get smart lights with a full gamut of different color options. These colors can be controlled remotely to create a 'scene' according to your mood.
Choosing the smartest electrical service
Voltage electrical is a Perth-based service that can handle smart light installation and utility. We are well known for our high-quality service and "no BS" quote on electrical works. Contact us now to upgrade your home lighting system.