We Have You Covered For All Your Perth Electrical Needs
We offer a range of electrical services, but not limited to, for the following jobs in Perth:
Domestic: We can take care of all modern day electrical fittings and create a safe connection for modern day living.
Commercial: We will install the conduits and install the electrical wiring.
Industrial: We install isolation switches, circuit breaker panels and relays. Controlling the power, lighting and heating units in your buildings is a zap for Voltage Electrical Contracting.
Some specific Electrician services we offer in Perth are as following: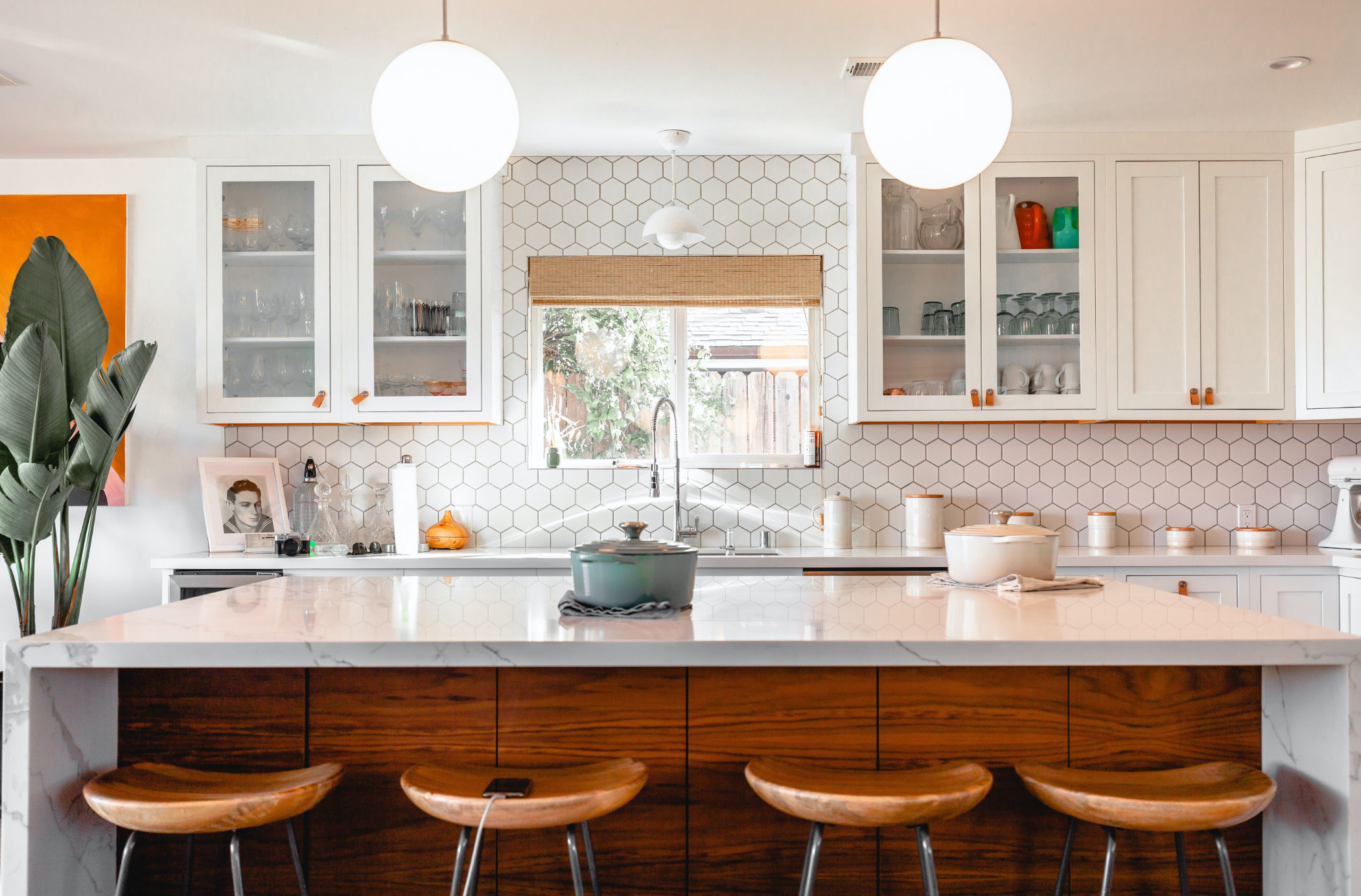 Power Outlet Installation
For Perth's new home builders, renovators or perhaps you're seeking to upgrade your existing powerpoints, we've got you covered. We provide powerpoint installation for any situation, at an affordable rate.
Looking to replace your old halogen downlights with a new energy-efficient option? We install LED Downlights that last longer, are safer and don't use as much energy. Call us now to chat to a local electrician that has experience with LED Upgrades.
The importance of a functional smoke alarm goes without saying. But it is also crucial that your device is up to date. If you're unsure if your smoke alarm is up to date, give Voltage Electrical a call, so we can help keep Perth's local homes safe.
Data & Telecommunications
Need a phone line moved? We've got you covered. From Internet installation and other data points throughout your home, Voltage Electrical is your local Perth electrician here to assist you with your Data & Telecommunication needs.
We offer the newest and best products on the market for turning your home into a fully operational smart home, with dimming lights and all the other convenient features of a smart lighting system. Give us a call to talk about how we can renovate your home with the latest smart system technology.
A professionally installed electrical safety switch can help protect your family, including your pets, from avoidable electrocutions. There are a lot of Perth homes without proper safety switches installed and this can be very dangerous.
At Voltage Electrical Contracting we are firm believers in quality, local service over quantity. We would prefer to make sure that our local community gets the best quality electrical services that we can provide. With our base south of the Swan River, we have local electricians on call for you in the following locations. Please click on the suburb you are based in for further information:
Unlike a lot of bigger companies, when you contact Voltage Electrical, you speak with me, Rohen Stone. On top of this, I work on every job personally ,and make sure my clients are happy. I strongly believe in supporting local business and families. Voltage Electrical is all about helping the local community and building a strong working relationship with the people of Perth. So what sets Voltage Electrical apart? Well, we're an Electrical company focused on looking after you, not ourselves.
Voltage Electrical offers a range of electrical services in Perth. If you have any specific inquiries about the types of services we provide, don't hesitate to get in contact with us. We promise to provide quality service at an affordable rate to our local Perth community.