LED lights are among the most energy efficient lights on the market today. Replacing halogen as a favourite for home or office, LED lighting is now the preferred choice for many Australians.
What are LED Lights?
LED stands for Light Emitting Diode, which converts electricity into light. LEDs come in a whole range of different lighting solutions, including strip lights, downlights, outdoor lights and more.
Why choose LEDs?
LED globes tend to use 80% less energy than their halogen equivalents, helping you to save on your electricity bill and help the environment at the same time. LED globes also tend to last significantly longer than halogens, so you will need to replace them less often, again saving you money and time.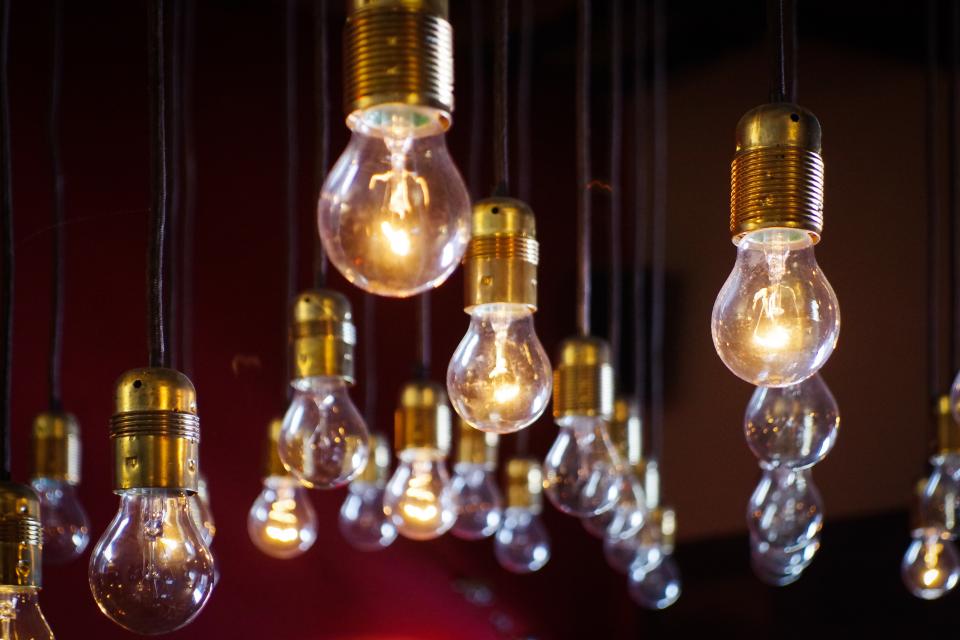 LED lighting upgrades
Voltage Electrical can upgrade all of your existing light fittings to LEDs, allowing you to take advantage of the energy efficiency of the LED lights throughout your entire home. This process can also help you to minimise any dark spots in your house and potentially add additional lighting fixtures where they are needed. Many older homes have outdated or inadequate lighting, so upgrading them can ensure the lights look modern and sleek, that they light up the space well, and that you can start saving money on replacement bulbs and on your energy bills.
Call Voltage Electrical today to discuss upgrading your lights to LEDs.
Areas We Service
At Voltage Electrical Contracting we are firm believers in quality, local service over quantity. We would prefer to make sure that our local community gets the best quality electrical services that we can provide. With our base south of the Swan River, we have local electricians on call for you in the following locations. Please click on the suburb you are based in for further information: Electrician Applecross Electrician Melville Electrician Bicton Electrician Palmyra Electrician South Perth
What Sets Us Apart?
Unlike a lot of bigger companies, when you contact Voltage Electrical, you speak with me, Rohen Stone. On top of this, I work on every job personally ,and make sure my clients are happy. I strongly believe in supporting local business and families. Voltage Electrical is all about helping the local community and building a strong working relationship with the people of Perth. So what sets Voltage Electrical apart? Well, we're an Electrical company focused on looking after you, not ourselves.
Voltage Electrical offers a range of electrical services in Perth. If you have any specific inquiries about the types of services we provide, don't hesitate to get in contact with us. We promise to provide quality service at an affordable rate to our local Perth community. Call Us Now