Voltage Electrical Contracting
Perth Electricians You Can Count On
At Voltage Electrical, we take pride in our transparency with upfront quoting and integrity. We thrive to be the best electricians in Perth and leave our valued clients satisfied. We guarantee excellent service and product installation for residential, commercial, and industrial spaces. So if you're looking for the top electrician in Perth, you've found them.
We believe in transparent pricing, and pride ourselves on delivering on-budget and on-time, every time. Call us now!
Guaranteed Happy Customers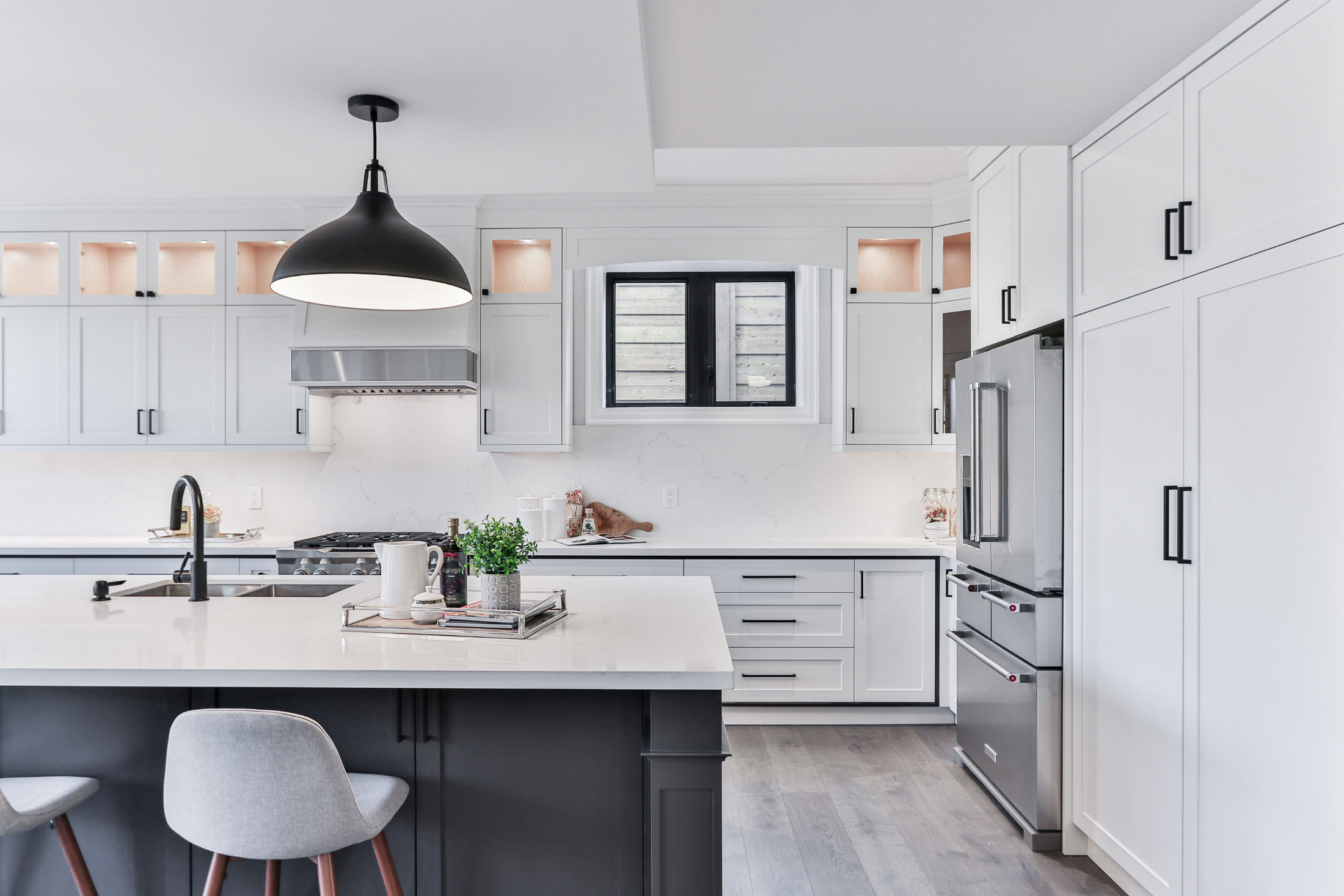 We're all about providing the best possible service for our customers, and our reviews can attest to that!
Don't put up with subpar electrical work, let our team at Voltage show you the kind of service you should be expecting.
We don't mess around with our quotes, we'll show you the essential work that needs to be done and how much it will cost.
We know just how frustrating it can waiting around all day not knowing when a worker will arrive. But our team of trusted electricians will be there be there on time, every-time.
Your Friendly Perth Electricians
Quality Perth Electrical Services
Pick the electrician you can trust. We're here to help the suburbs of Perth with its electrical needs. Voltage Electrical is fully licensed and insured, and you can be assured that we'll provide you with excellent service.
With expertise in Residential, Commercial and Industrial electrical work, Voltage Electrical are Perth's number one choice. Contact us today for a quote and we'll see you soon!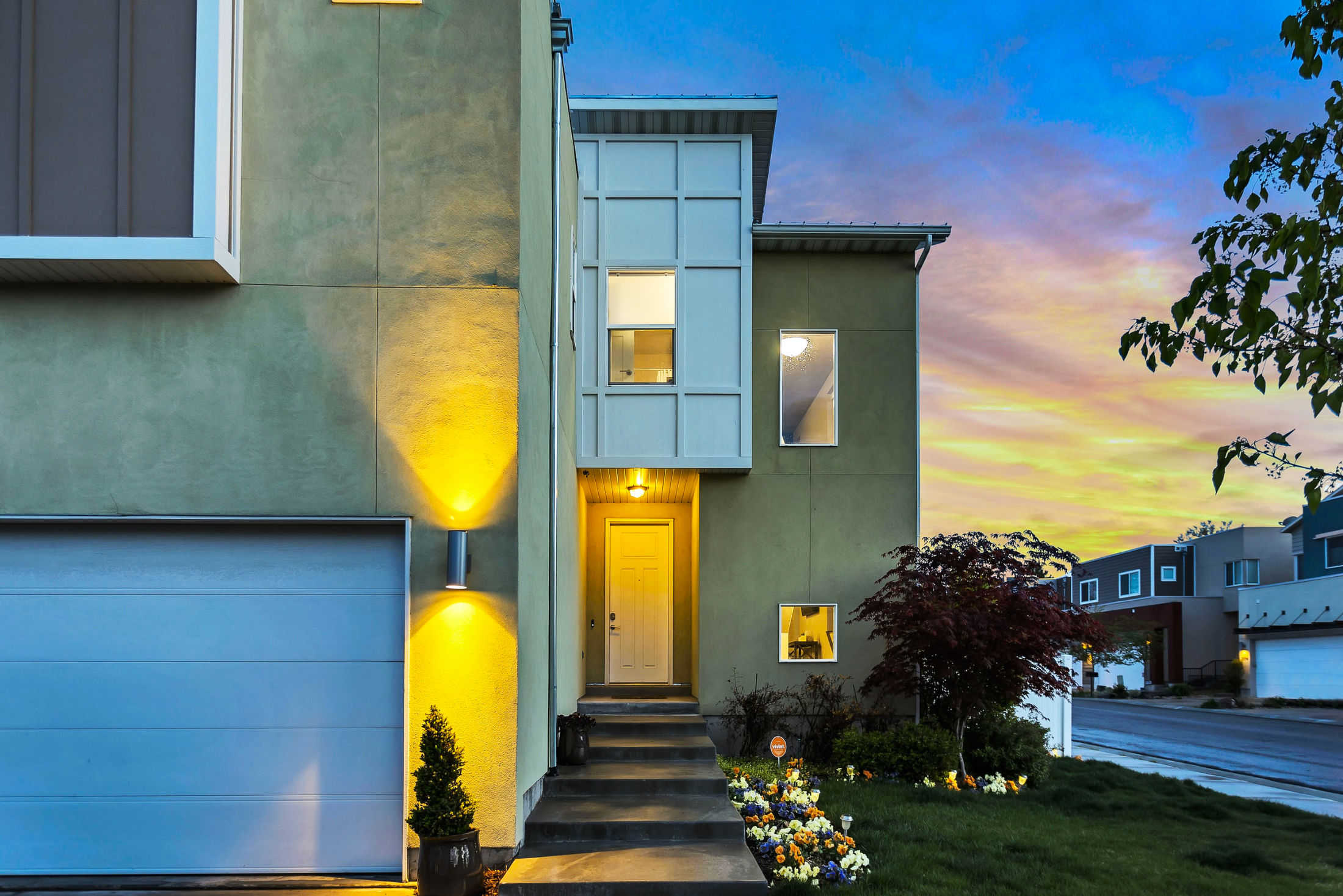 What Our Customers Are Saying
At Voltage Electrical we pride ourselves on our 5* service and reviews. We go above and beyond to give all clients the best possible customer service, so contact us today and learn about the Voltage Electrical difference!
Voltage Electrical Contracting are proud members of